For more than 50 years, Conklin has made it possible for tens of thousands of ambitious people to increase their income and achieve financial independence.
Today, more than ever, people are looking for ways to save money and for opportunities to earn additional income. And with our unique business model, Conklin is well-positioned to offer both solutions and opportunities.
Growers increase yields with Conklin's AgroVantage® crop management system.
Commercial roofing contractors multiply their income with Conklin Roofing Systems.
People from all walks of life have built successful direct sales businesses on the sterling reputation of Conklin products.
With Conklin, you have the freedom to generate business anywhere in the United States. We offer you a solid management structure that encourages both personal and professional growth, and provide training programs for every stage of your business development. We offer a rich collection of training tools and sales aids, dedicated staff and field support to help you along the way.
So whether you want to expand an existing business or start a new one, Conklin will help you grow. Now is the perfect time to become a Conklin Independent Distributor.
Click Below or Contact Us to Get Started Today!
Distributor Testimonial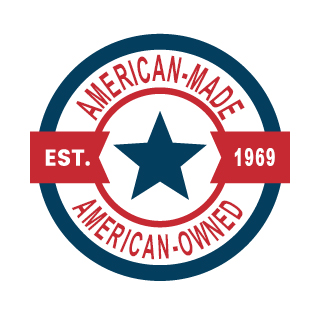 Keeping the American Dream Alive
"With my previous occupation, we weren't broke, but there was not enough money to plan beyond the present. We wanted to save and invest in our future, and wanted to control our income. I didn't know of a business, like Conklin, that could give me the opportunity to make serious profits without going into big debt. In addition to being able to pay off our house and become debt free (before turning 30), my family has been impacted positively, because now we can all work together. Before Conklin, we all worked different jobs and we weren't able to interact daily like we do now. Now, I can spend more time with my wife and son."
- Matthias R., Pennsylvania